Masters of Making
Design & Prototyping
We design and prototype products across a range of specialist and high-tech applications.
Whether for existing needs or new developments, we can help to design, prototype, assemble and manufacture your physical products and systems.
Manufacturing & Assembly
We manufacture and assemble low-volume/high-value products and systems for customers, ranging from parts and sub-assemblies — all the way up to finished products.
With flexible lean production facilities, we can tackle unusual applications with ease.
Experts in Enclosures
Enclosures & Customisation
We design and manufacture enclosures, cases, racks, consoles, assemblies and lab/robotics platforms. And we do it all in the UK.
We also offer customisation and modification of off-the-shelf enclosures, parts and components, including CNC machining, engraving, custom coatings and finishing.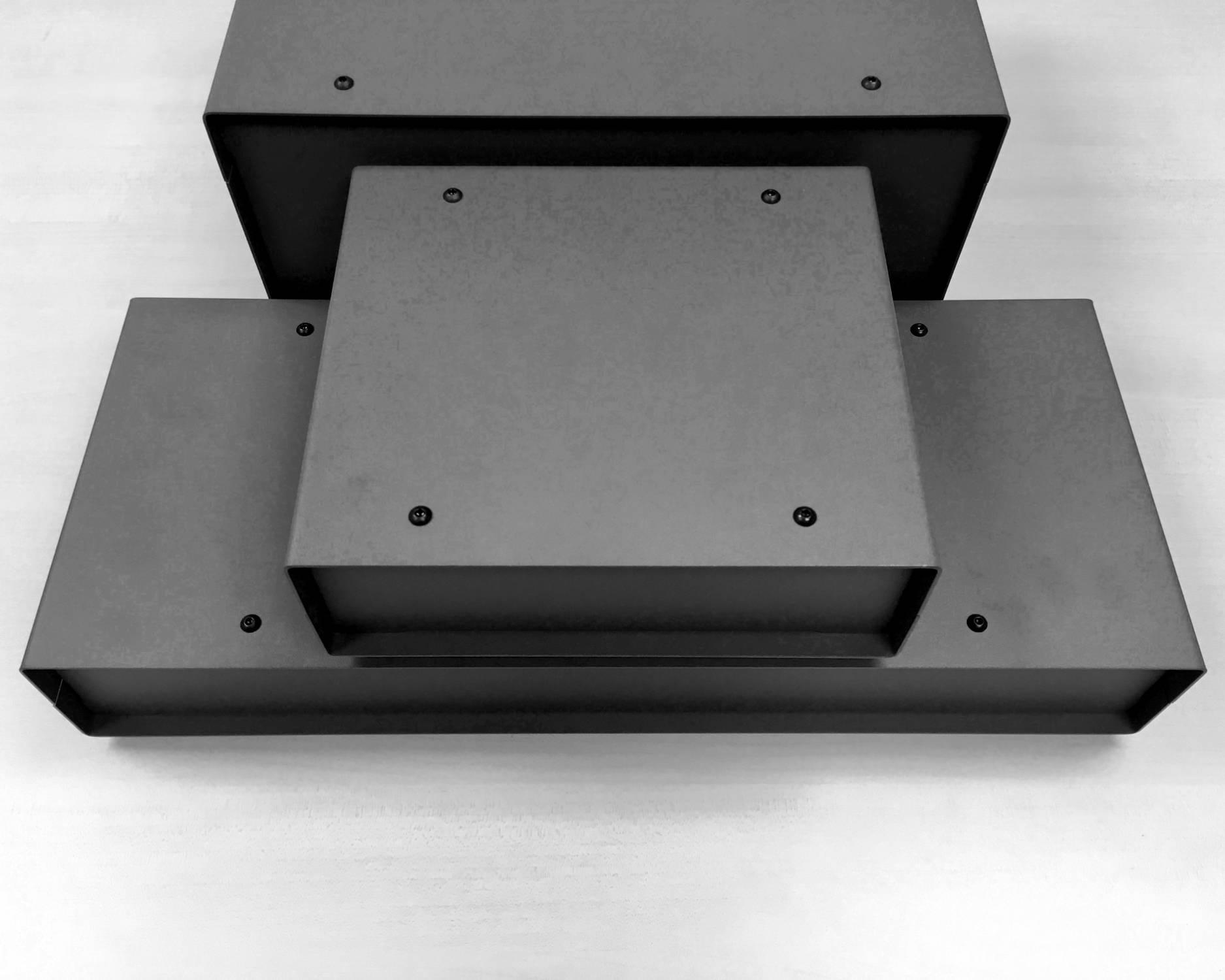 EarthGazer → MakerBase
We're excited to announce that from April 2018, we'll be known simply as MakerBase.
Founded in 2000, the company has steadily evolved, and the EarthGazer name has been complimented with new brand names throughout this time, including ControlBase and MakerBase.
Introduced in 2012, the MakerBase name has become synonymous with our high-end design, prototyping and manufacturing expertise - so as we simplify our focus, mission and branding to mark the beginning of our 19th year, it made perfect sense that the focus of our business, is the name of our business.